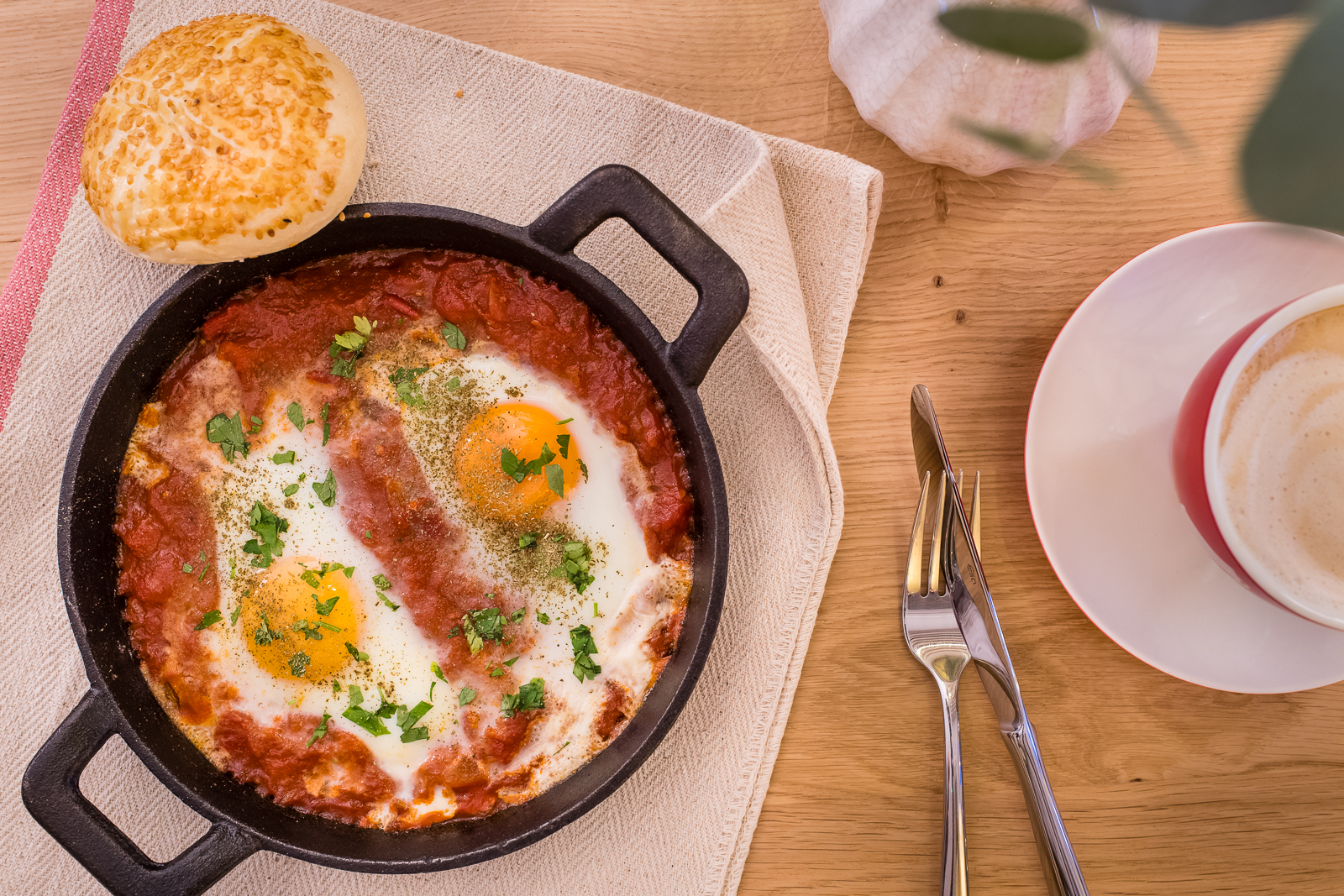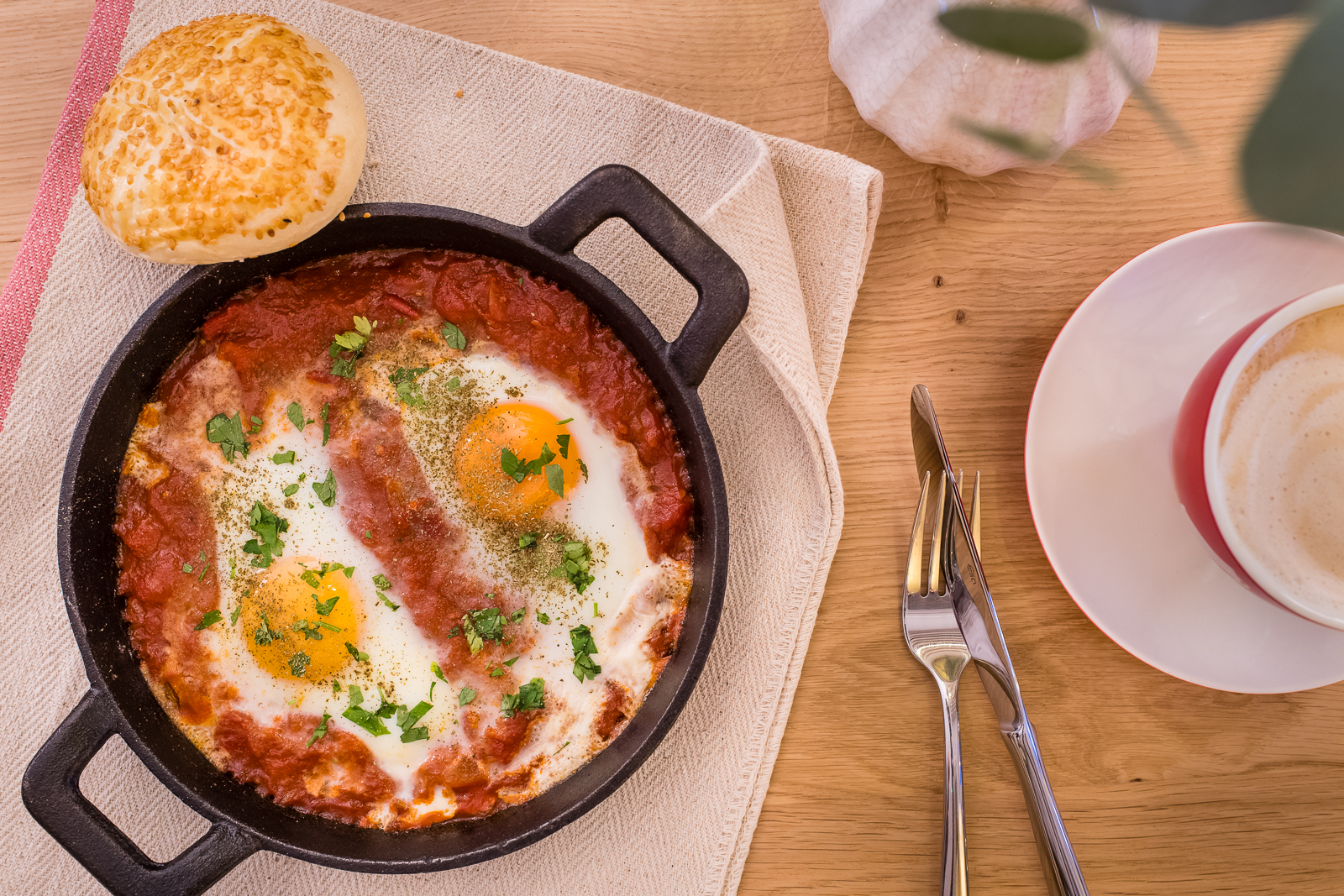 Nestled snuggly in the heart of South Kensington, CERU restaurant brings the fresh and colourful flavours of the Levant to London, offering a contemporary take on gastronomy from the Eastern Mediterranean coast.
Inspired by produce from the Levant region – Israel, Syria, Jordan, Turkey, Cyprus and Lebanon - the CERU experience captures the essence of these cuisines through the use of ingredients, flavours and bold design.
CERU is the pinnacle of the lifelong dream of husband and wife owners Barry and Patricia Hilton. The entrepreneurial pair have drawn inspiration from their many years travelling around the Levant; which has become one of their favourite travel destinations. CERU takes its name from cerulean blue, the azure colour of the Mediterranean sea. The beautiful scenery, endless sunshine and welcoming people are just some of their reasons for Barry and Patricia returning year after year.
Harnessing the area's vibrant array of ingredients and spices – while still producing unique and original recipes – guests of CERU can expect to be taken on a journey of authentic flavours which conjures up the Levant without being strictly traditional.
The menu is designed to be shared and enjoyed by the whole table. Arriving as a selection of small plates to share, dishes represent the Hiltons' dedication and research into the culinary heart and soul of the region. Favourites include the slow cooked lamb shoulder, spice battered squid, fresh cauliflower and pomegranate salad, as well as courgette and feta fritters. Desserts involve spice-roasted pears with orange blossom labneh, and cardamom ice cream with nut brittle and burnt honey caramel.
An all day operation, CERU offers everything from breakfast through till dinner. Afternoon tea is also available, with a delectable selection of Levantine inspired treats, including carrot and cardamom cupcakes and rose scented lemon meringue tartlets. The afternoon tea menu also pays homage to British classics such as scones and iconic Coronation chicken sandwiches, with a CERU twist.
The restaurant interior is sunny and vibrant, with splashes of bright yellow and bold, tasteful textiles. A long banqueting table allows for communal dining and large gatherings, reminiscent of the inclusive mealtime experiences of the Levant. Cozy nooks also make the perfect spot for business meetings or intimate lunches.
Open seven days a week, and just minutes from South Kensington station, CERU is perfectly situated for London's museums, The Royal Albert Hall and Harrods; a hidden gem enjoyed by local residents and tourists alike.
For further information about CERU, please contact Lotus on Tel: +44 (0)20 7751 5812 or email: office@lotusinternational.net